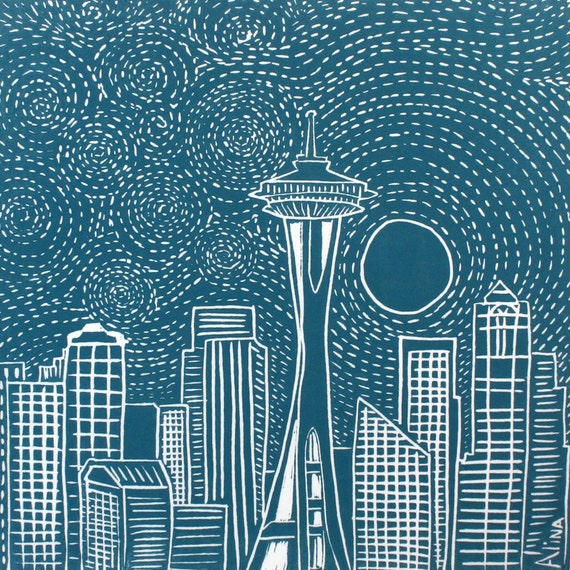 michael and i are moving to seattle!
last summer, michael and i made a list of about ten different places that we wanted to live. the original plan was for us to move wherever i went to grad school. well, i changed my mind about the whole going to straight to grad school thing, so we were back at square one. it is surprisingly difficult to simply pick a city when you could really go anywhere. in the end, we decided that we wanted to experience the northwest, having spent the past four years in the north east. we are both so excited about exploring a new place. another plus is being so close to nature! i foresee many camping trips in our future. i'm already getting nervous about leaving behind new york because i am so comfortable here, but being comfortable with something is not any reason to stay (:
any seattleites with recommendations of things to do or places to live, please let me know! i'm talking a trip up at the beginning of august (two weeks before the wedding, eek!) to scout some things out but i would love to hear about things from those who already know too!
hope everyone is having a lovely monday!